Services :
International Shipping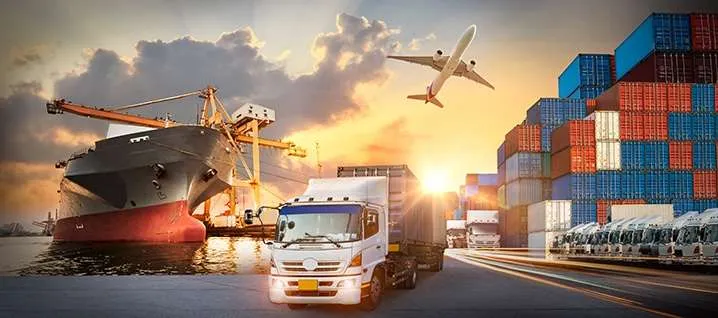 International

Shipping

International automobile Shipping is made easy with our extensive understanding and knowledge of the import and export process. We have several different ways to ship your vehicle overseas. We offer 20ft., 40ft., and 45ft. high cube exclusive or consolidated containers, RORO and Flat Rack. With our reliable schedules, your vehicle will be delivered to your desired destination in the most efficient and timely manner.
We ship to: UK, Europe, Africa, South/Central America, Mediterranean and Gulf Countries, Middle and East Asia, and Australia and New Zealand. Our professional and knowledgeable staff will clear all of your international auto U.S. documents, customs, handling and service fees. We are dedicated to providing quality international automobile shipping services from pickup to delivery. The safety and security of your car and other vehicle transport is always our top priority.